Irina Decermic is a Franco-Serbian musician and multimedia artist. She began her musical studies at the age of nine in Belgrade at Yosip Slavenski School of Music. At the age of fifteen she moves to London and continues her studies at the Purcell School of Music for young talents. As a scholarship student, she graduates at the Guildhall school of Music and Drama as a performing artist. She finishes her postgraduate studies at the Royal College of Music with honors. During musical studies, her main piano professors are Irina Zaritskaya and Paul Berkowitz; she also had pianistic guidance from Murray Perahia and Maria Curcio.


Irina's London debut took place at Wigmore Hall (as a laureate of a Dudley piano competition). She continued performing in major concert halls; Atheneo-Madrid, Musikverein-Vienna, Teatro Colon-Buenos Aires, Opera Comique, Auditorium du Louvre, Theatre des Bouffes du Nord-Paris, Purcell room-London. She participated in music festivals throughout Europe. Irina recorded W.A.Mozart solo works for piano, for which she received high critical acclaim. Shortly after, due to a permanent hand indjury her pianistic carrier stopped. In 1991 Irina moved to Paris where she begun composing music for film and theatre. Her music is published by Virgin/France.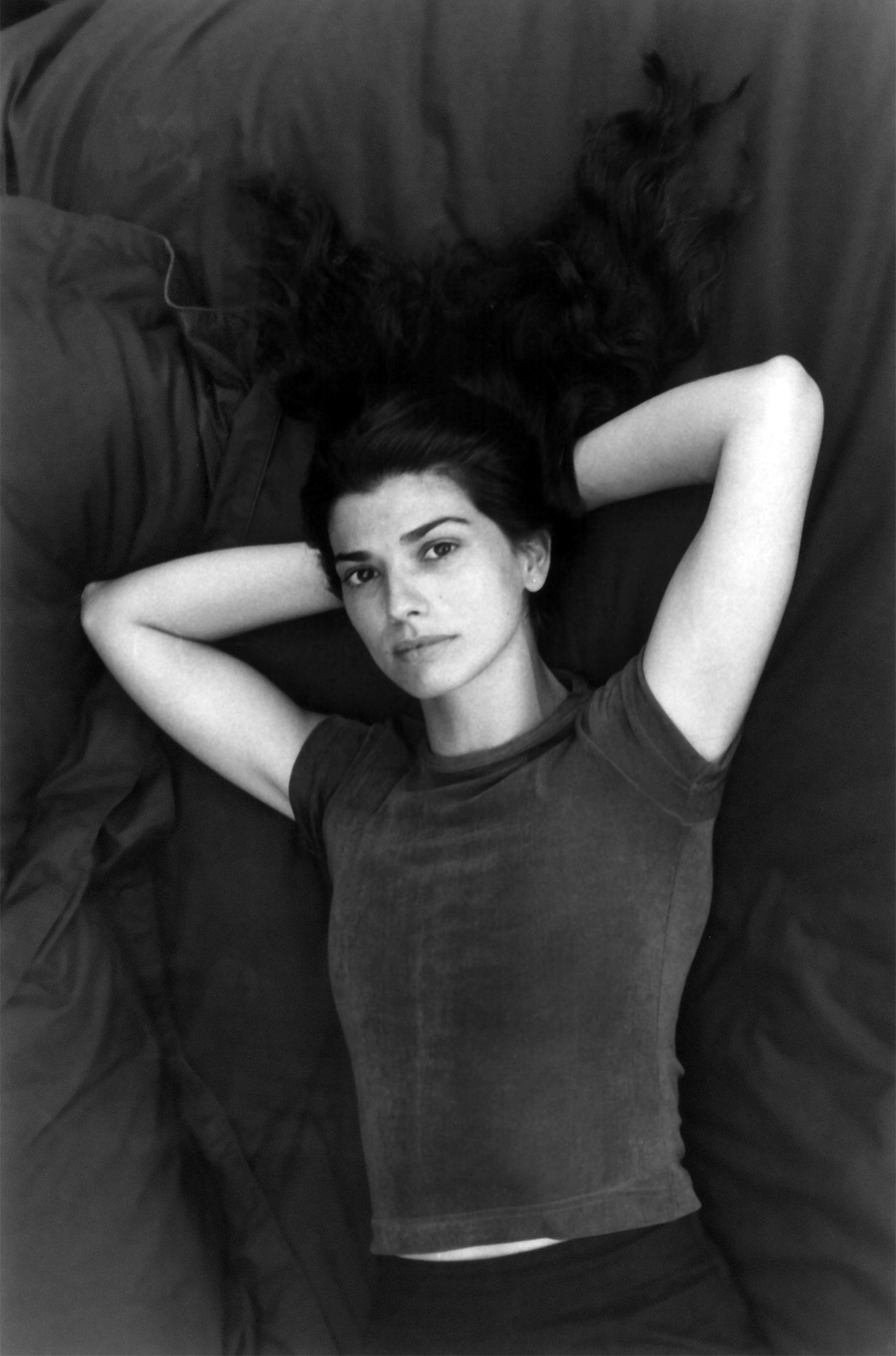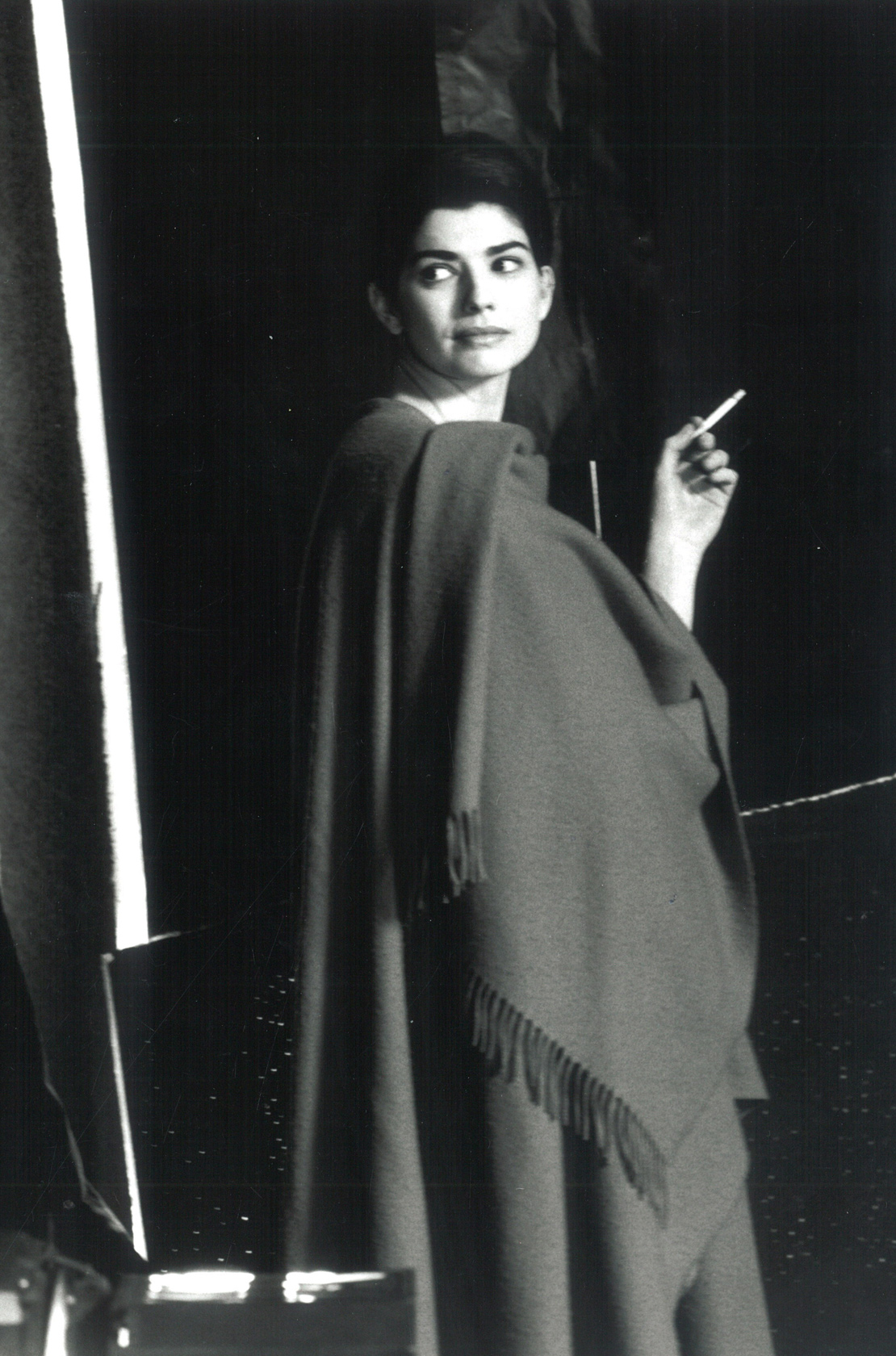 Les qualites pianistique d'Irina Decermic sont evidente: legerte, humour, intuition. Elles est si entiere qu'elle s'efface sans cesse dans les formes que son jeu contemple.
Stephane Barasq (Figaro)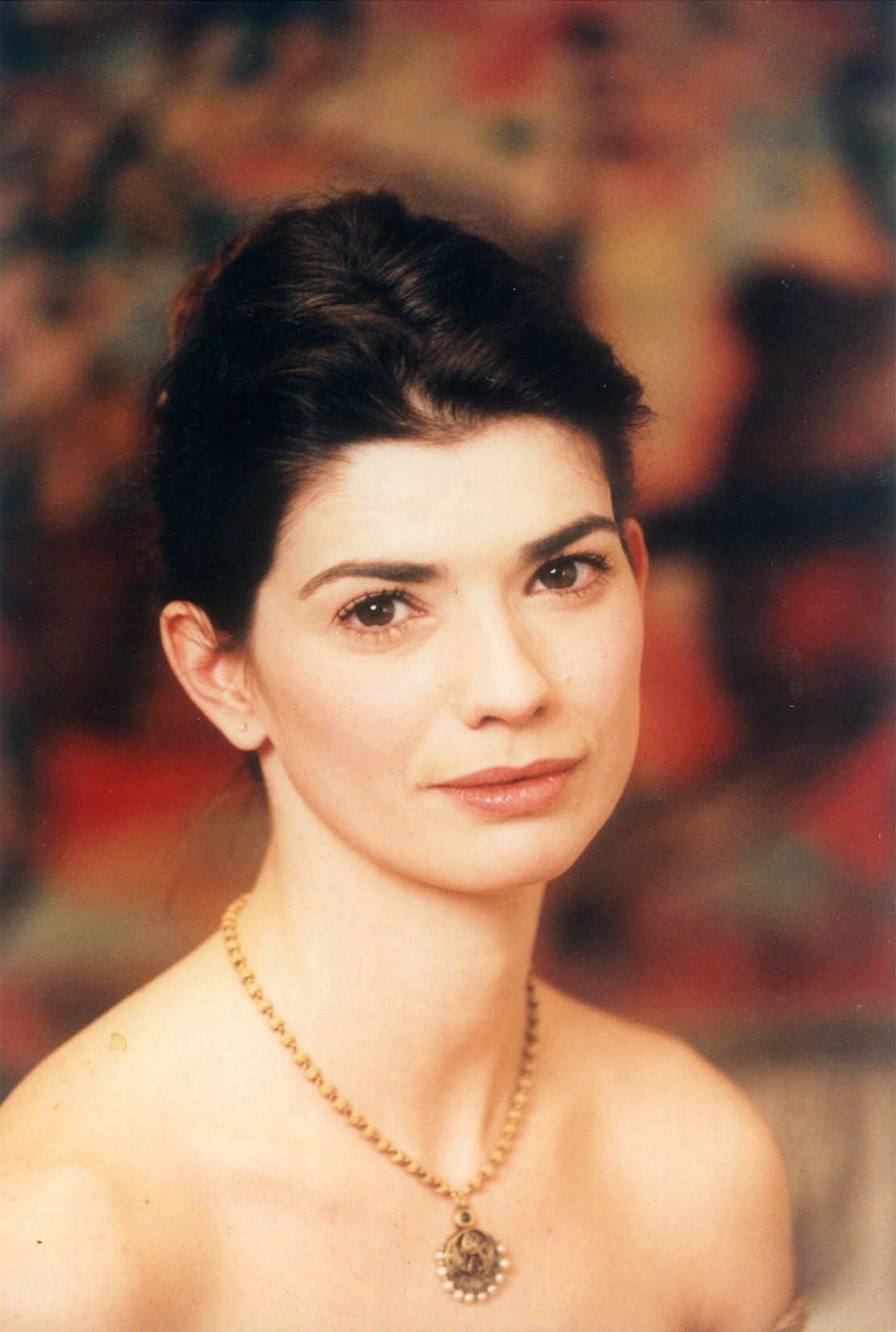 Irina started exploring the realm of theatre writing a play based on the works and life of Robert Schumann. The play entitled "Schumann " was performed in Belgrade at the "Atelje 212" theatre, as Belef festival project in which she also played the role of Clara Schumann. The play received a high critical acclaim and was as well staged in French, in a recital form, at "The Theatre Chatlet", Paris.
She wrote a dramatization of Tolstoy's novel "Kreutzer Sonata" which is currently being performed in "Madlenianum Theatre" - Belgrade , directed by Goran Susljik and starring Jean-Marc Barr. Irina also plays the role of Sofia Tolstoy. The play is performed in English and French language. The French version was performed in Theatre Hebertot in Paris for a season and is touring around France in 2019 and 2020.
Irina is the author of a multimedia play "Love and Death" in which she stars and is currently being performed in "Bitef Theatre" - Belgrade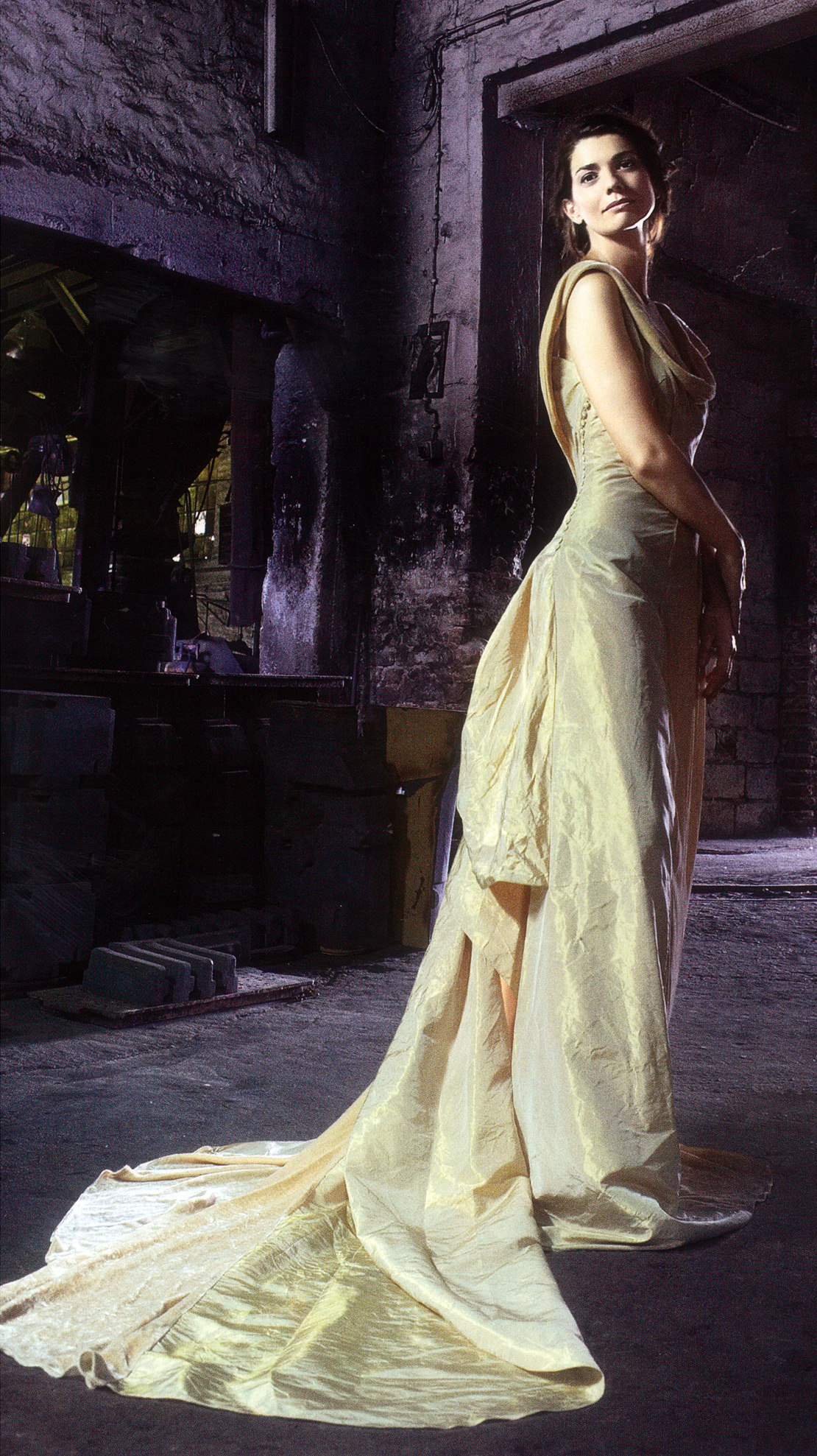 Irina continues to compose for Film and Theatre mostly in France and Serbia. As a composer she received a "Gold Anthena" music award for the best original music in a "Fedis" Festival in a series "In the Boots" in 2015. In 2019 she is awarded "Musica Klasika" for the best original music in seroes "Roots".

Her other achievements include writing and directing a short film "Last Variation" for which she received Gold Medal award at the "Belgrade International Festival for Documentary and Short Film" in 2014.